Hi im Xavi, which is short for Xavier. I am the founder of AXSmodern. I started AXS in my sophomore year of college. A bit crazy to start a business while in college, but thats the best time to do it. I was surrounded by talented people and FREE resources. 
Why I started AXSmodern? 
I started AXSmodern, because I wanted to help people grow their business, and make it successful. Have you ever had a great idea that could turn into a profitable business? The answer is probably yes. The issue is most people struggle to to convert that idea into a business. For the very few that start a business the next hurdle is to grow the business. Thats where AXS comes in. 
Hi I'm Nathan. I'm currently a medical student in London. IT and computer science has always been passion of mine even before i began my medical career. Having worked in many areas of IT, joining this startup was a very natural transition for me. I primarily focus on the web development and marketing aspects of the company with the hope of providing quality services to our customers. It is my desire to truly make a meaningful impact in our clients' businesses.
Hi, I'm Anna Streeter. I am a graphics designer at AXSmodern. I'm a second year student at the University of Illinois at Chicago where I'm also studying graphic design. I was born and raised in the beautiful city of Chicago where I live today. I enjoy drawing, exploring, and hanging with the family.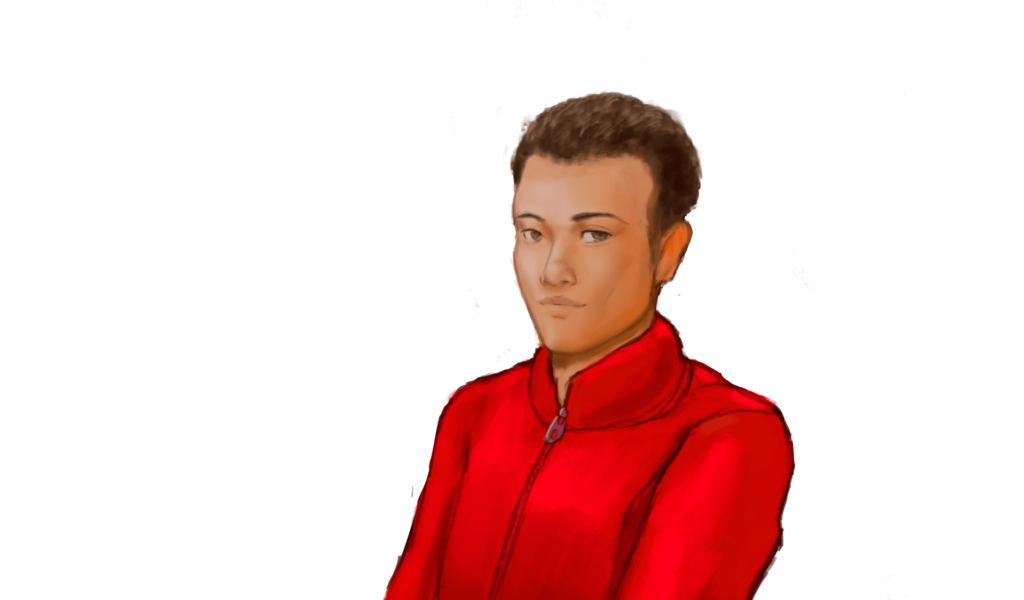 My name is Corey Tyrone Hornbeck. I am a hardware/software engineer, freelance photographer, and entrepreneur living in Chicago. I have a strong passion for STEM and a background in biomedical engineering and embedded systems. I enjoy traveling, biking (social courier in my free time), portrait photography, videography, automation-hacking, teaching (learning more-so), and sending memes to unsuspecting friends.